Holiday GameFest 2018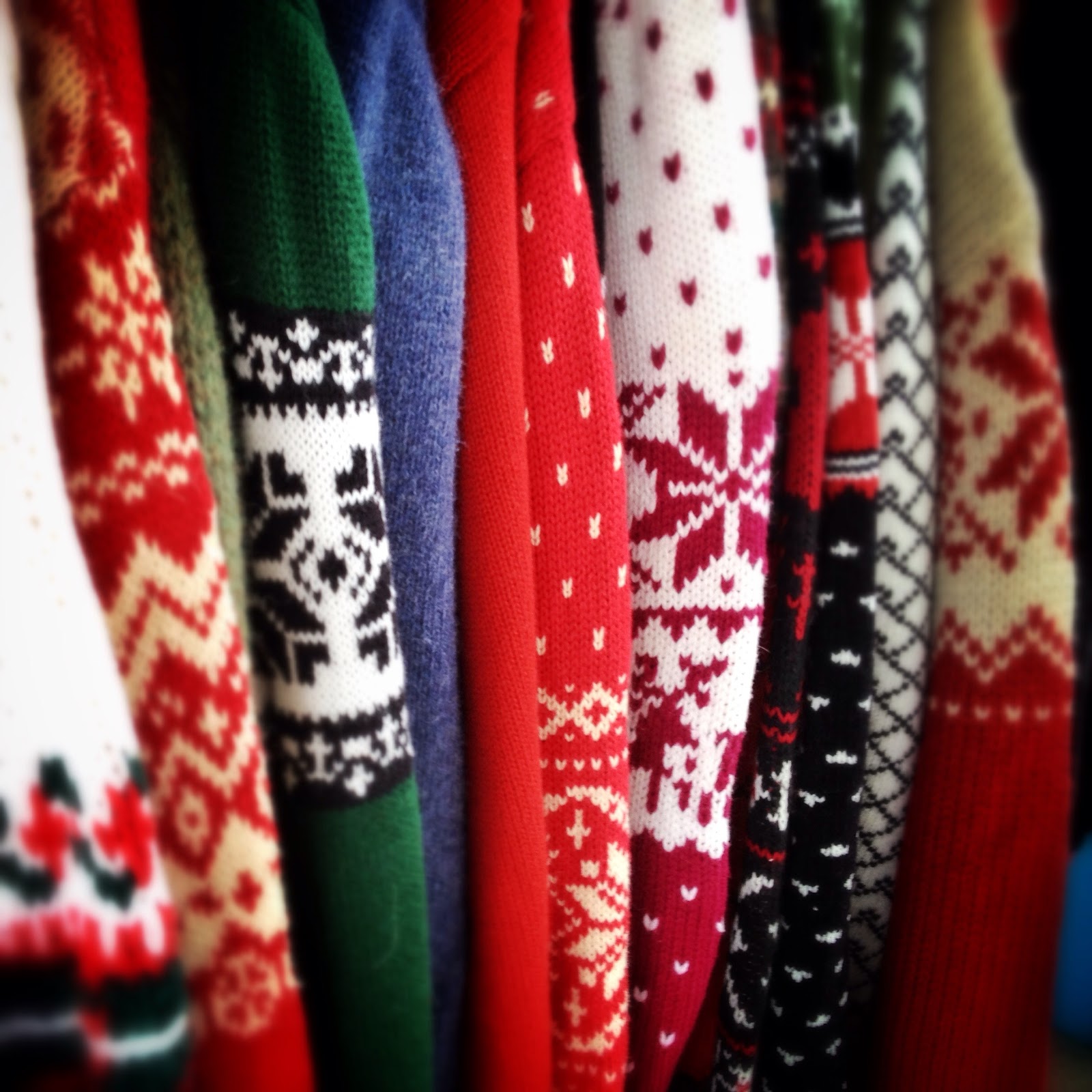 A day of gaming during the holidays in a fun, community atmosphere.
Saturday, December 29th, 2018
12 noon – 12 midnight
Oakland, California
Welcome
Come join a quirky group of gamers celebrate the holiday season with twelve hours of non-stop gaming! We'll be taking over a local game store and going all night. There will be snacks, coffee and hot apple cider to keep the festivities going. You can even bring a gift and join us for a gift exchange!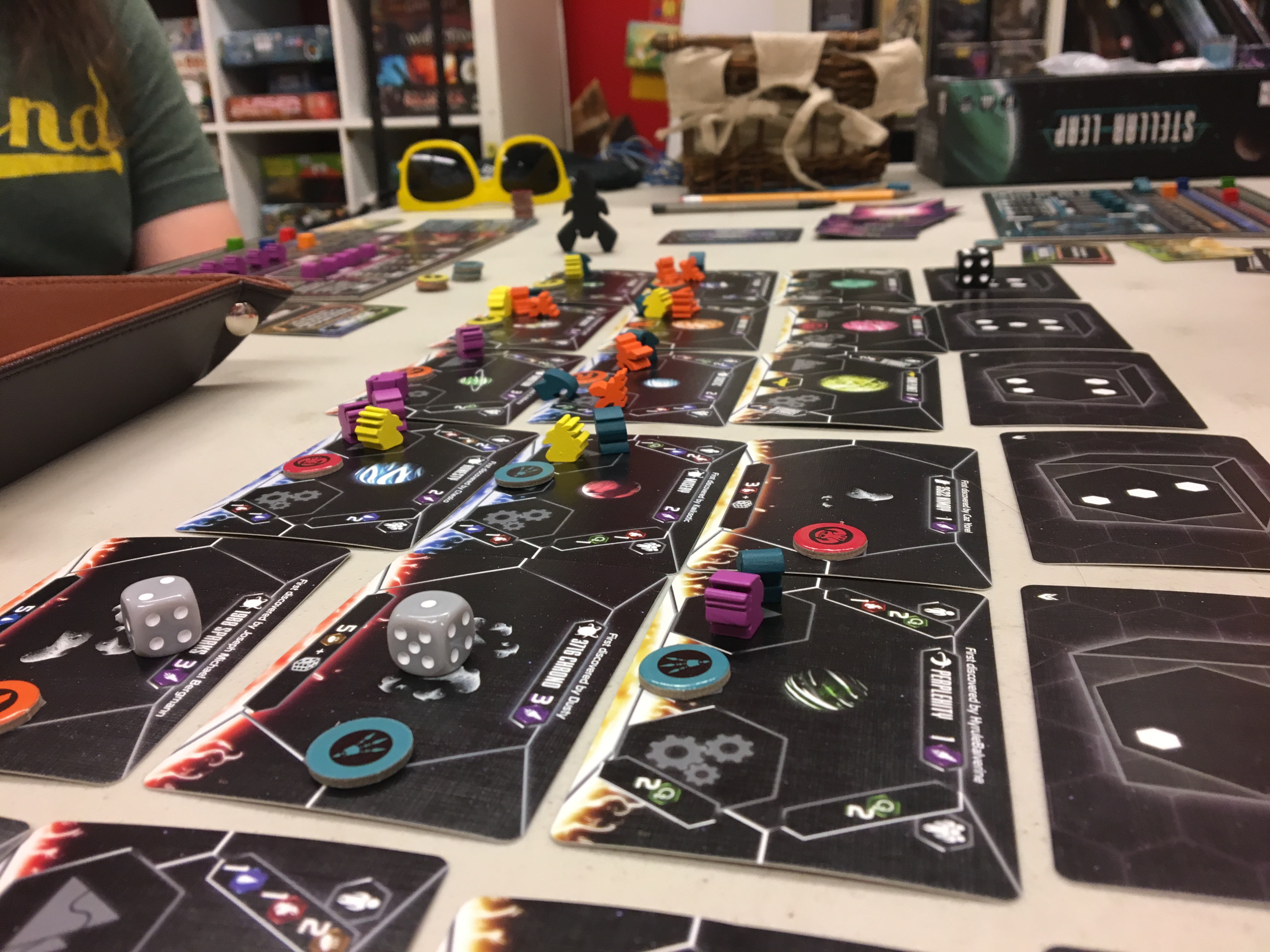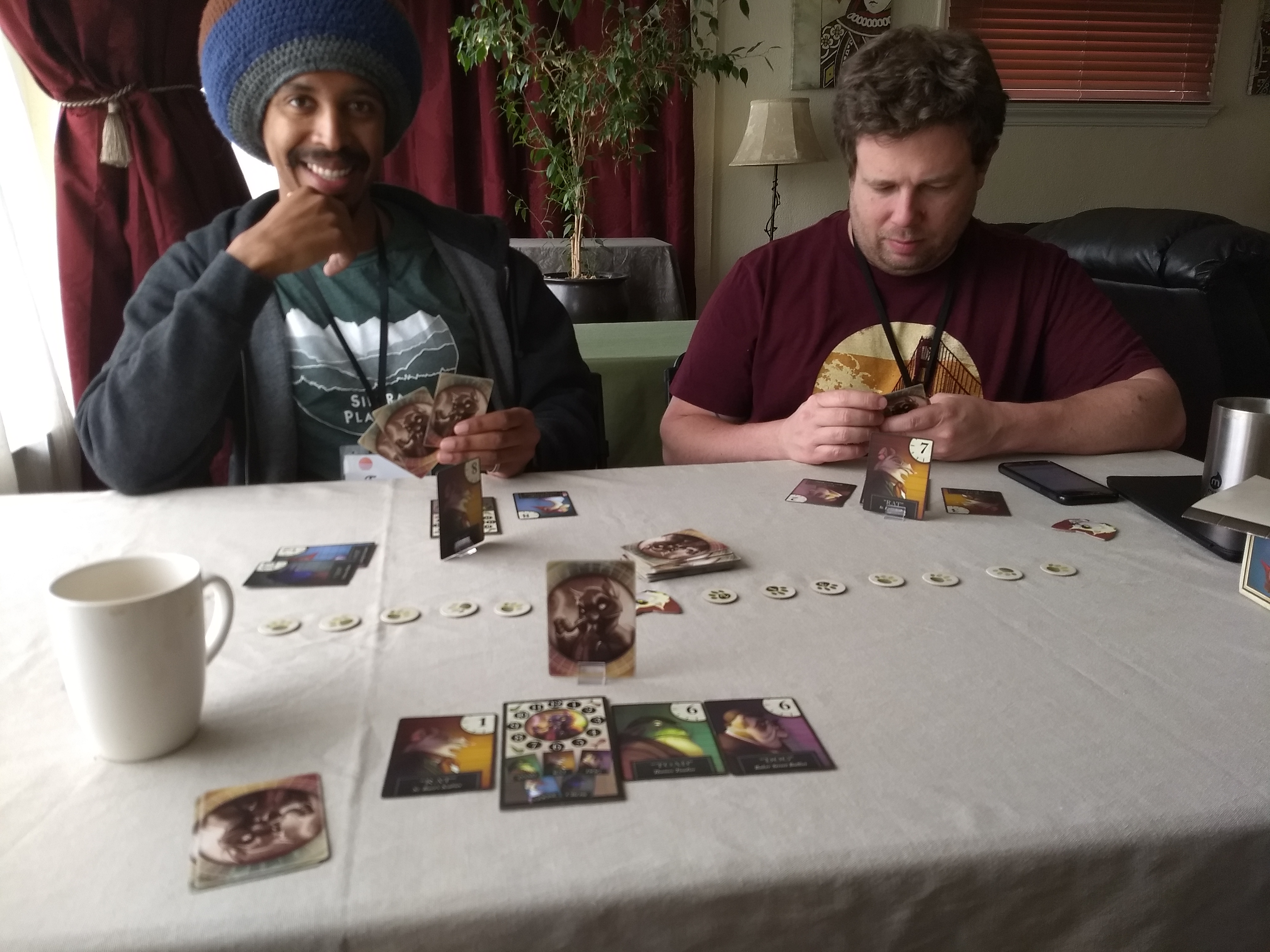 Tickets
Presale tickets are $5 in advance or $10 at the door.
You'll also want to review our Code of Conduct, which is there so everyone can contribute to creating a welcoming and inclusive event!
Gaming
It's all about the gaming, isn't it? We'll have access to the store library of Oakland's It's Your Move. You can bring your own games as well, but even if you don't there is going to be plenty on hand! It will be largely open gaming with the possibility of some demos.
Gift Swap
Bring a gift and join us at 7pm for an optional white elephant gift exchange! Indicate if you plan to participate in our gift exchange select this to RSVP. Will be held at 7pm. Suggested value of $10-20. Homemade items, hard-to-find games, or gaming accessories suggested.
How it works: Put a wrapped gift in the pile and take a number. When your number comes up, you get to choose a gift from the pile, or steal one from someone else! Gifting games are alway a hoot.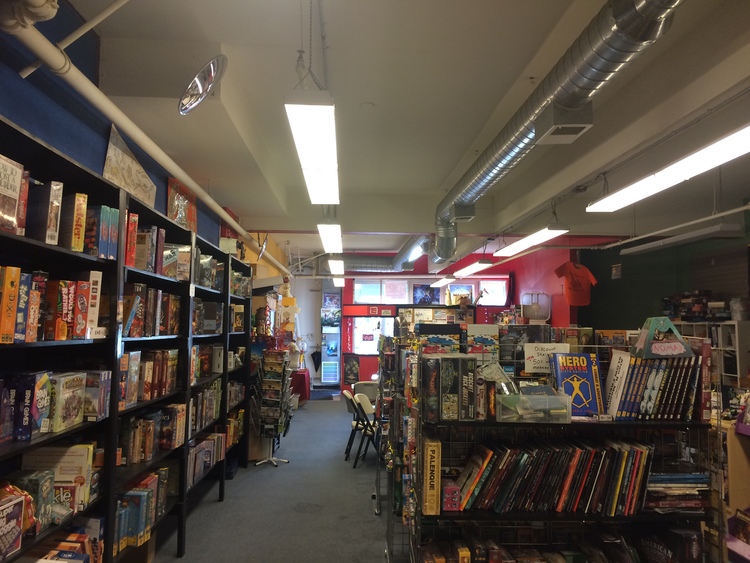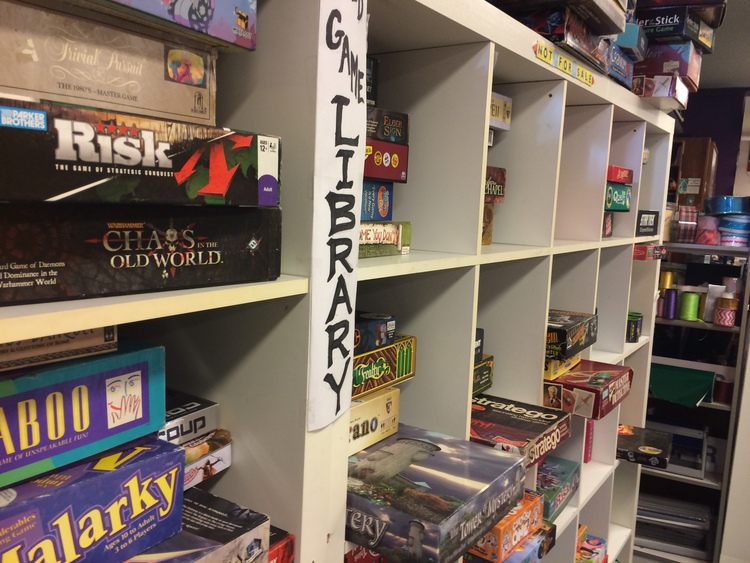 How To Get There
It's your move games is located in Oakland's Temescal District at:
It's Your Move
4920 Telegraph Ave Ste B
Oakland, CA 94609
It's a short distance from both MacArthur and Rockridge BART, and the AC Transit 6 bus stops a block away.
About Us
This group grew out of some ideas bounced around by the KublaCon-attending contingent of "Legendary EastBay Gamers" (aka LEG) an informal game group that meets mainly in Oakland, California—now known by the PlayWest name. We wanted to create unique gaming opportunities for a wide cross-section of gamers in Northern California and beyond. We do both public and private events at various scales, including the Sierra PlayFest retreat.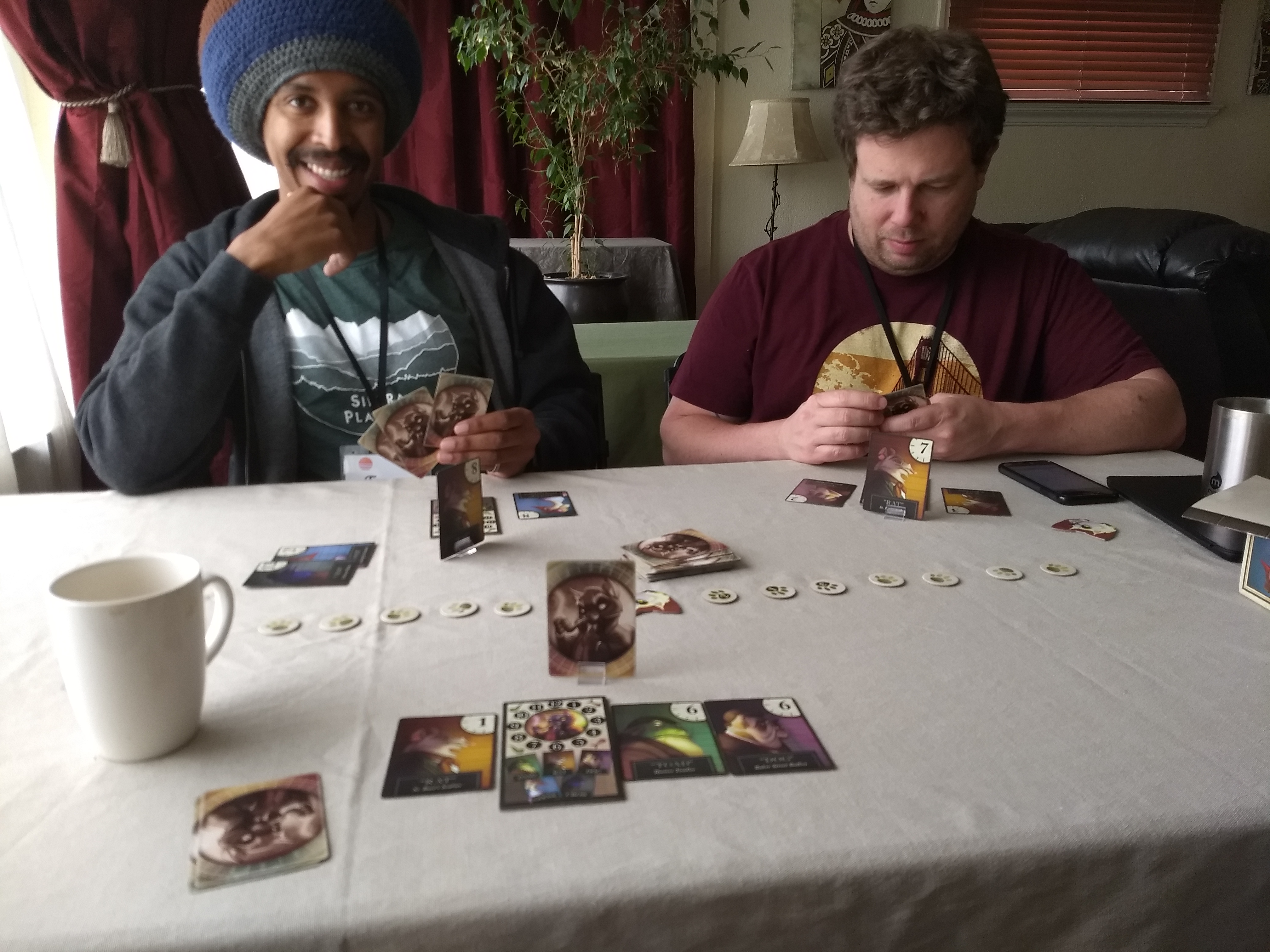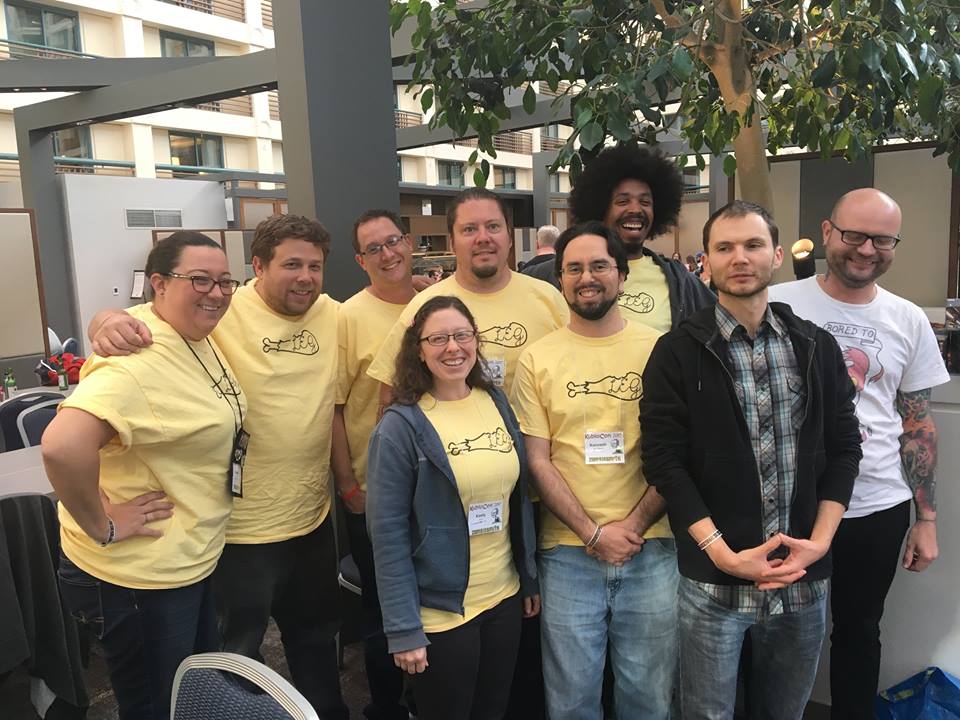 Sierra PlayFest and PlayWest are currently non-commercial pursuits. The main goal is grow and foster community through unique and enjoyable gaming experiences.
Amber Davila and Eric Davila are the primary hosts and contact, aided by number of wonderful volunteers and contributors, without whom these events would not be possible!
Stay in Touch
Join the PlayWest mailing list.
Questions?
Send an email to Amber & Eric Davila