Welcome
Come joint a motley group of welcoming gamers for a weekend of board games in a scenic and rustic retreat atmosphere! We'll have views of Lake Tahoe, good company, and plenty of space for gaming. It's a great opportunity for a fun weekend indoors or out!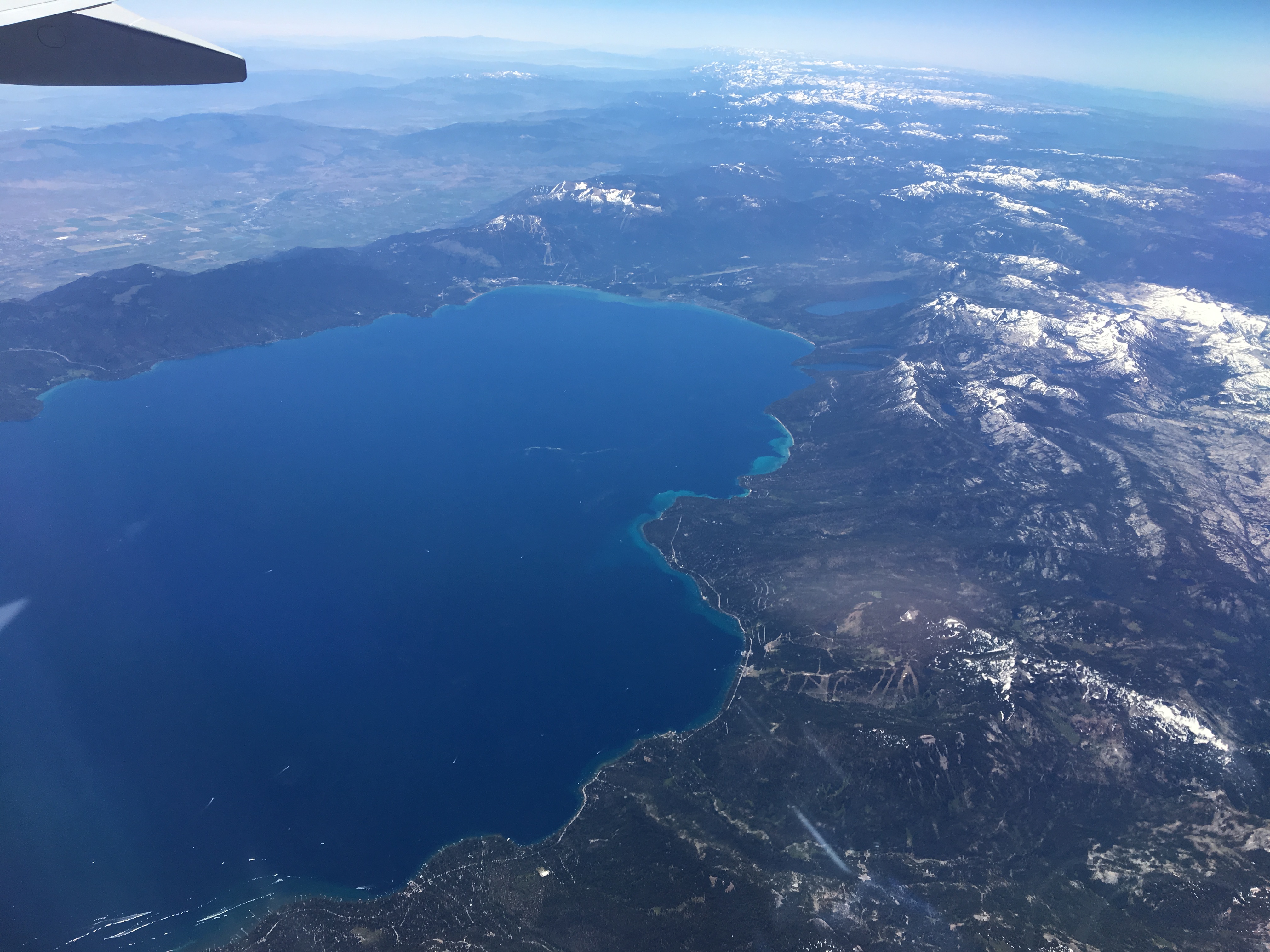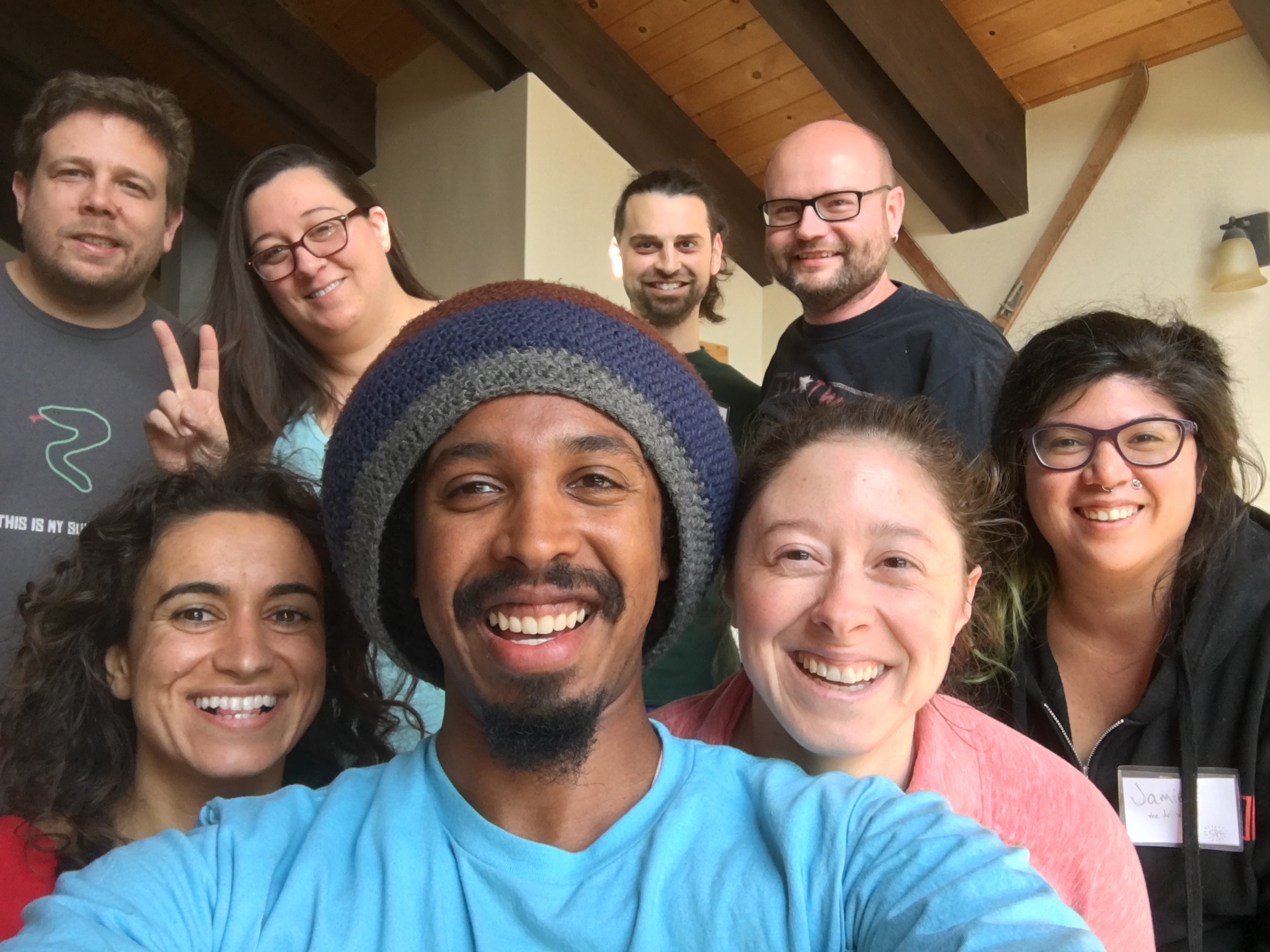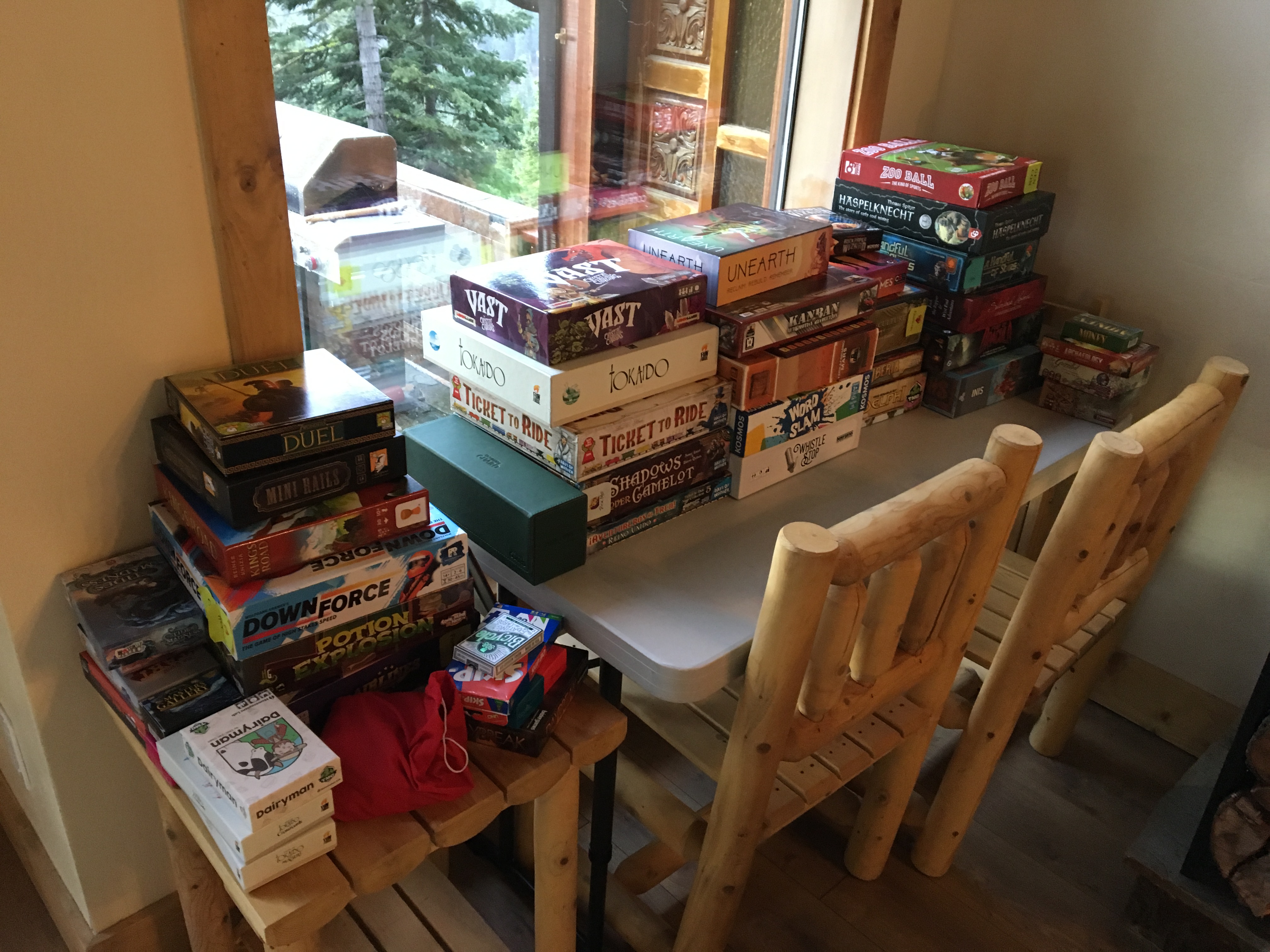 Tickets
Presale ticketing for a 3-day pass will be $77.50 (plus a small processing fee), which includes open gaming and a sandwich/salad bar for lunch every day. Lodging is arranged separately, but we have a discount rate and room block with the venue hotel. There are also add-on options for PlayWest Contributors and for Saturday Dinner. Ticket prices will go up on September 4th at 11pm Pacific, so purchase now!
You'll also want to review our Code of Conduct, which is there so everyone can contribute to creating a welcoming and inclusive event!
Venue & Lodging
New this year we will be playing most of our games in the beautiful sunroom at the Basecamp Hotel. It's right on the main strip in Tahoe City, on the North Shore of Lake Tahoe. There is also a patio area attached to the sunroom for relaxing and al fresco gaming!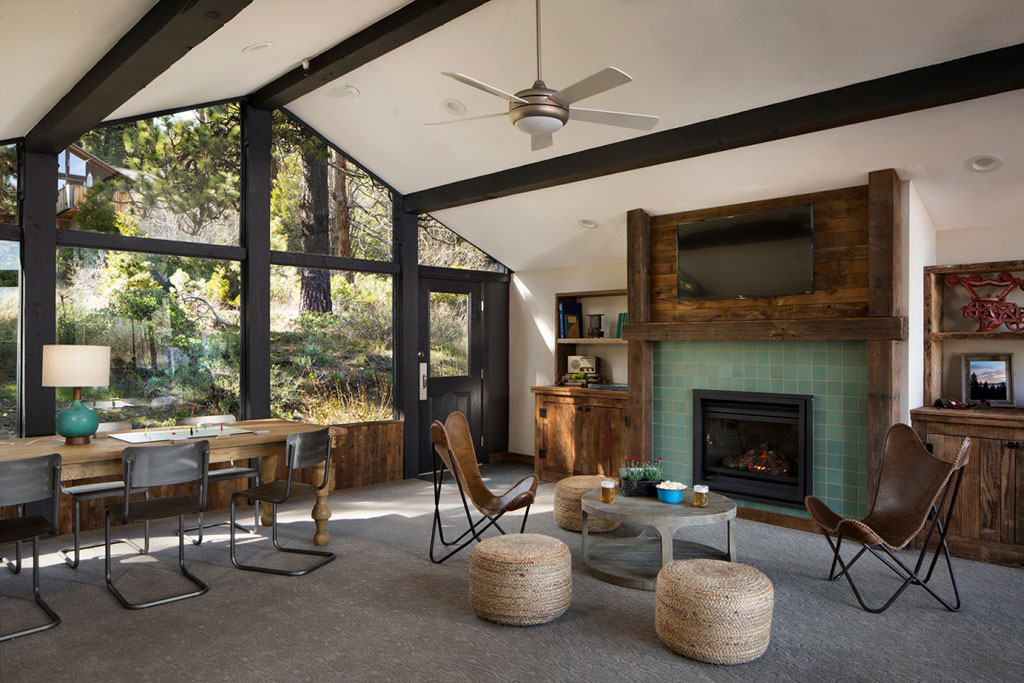 Basecamp's rooms and facilities are simultaneously rustic and modern. We have rooms set aside at a discount room rate, and all rooms include breakfast. The grounds and some rooms are pet-friendly, however we ask you refrain from bringing pets into the sunroom.
Discount Room Block
Room Rates

Friday/Saturday

Thursday/Sunday

Max Occupancy

King

$175.20

$111.20

2

Two Queens

$183.20

$119.20

4

Queen w/ Lofts

(Queen + 4 Twins)

$199.20

$135.20

5
*Prices above do not include room tax
Book your room now! Just call 530.580.8430 and ask for the "PlayWest Board Game Retreat" block rate. Room block and discounts expire end of day September 4th, so book now!
Looking for a roommate? Existing PlayWest members are encouraged to use the PlayWest Slack, or anyone can email us, and we'll assist in putting out a call. Ticket holders will also get access to a Google Sheets bulletin board.
Gaming
It's all about the gaming, isn't it? We'll be creating a solid selection of available games out of several private libraries and access to the store library of Oakland's It's Your Move. You can bring your own games as well, but even if you don't there is going to be plenty on hand!
Additionally, we're providing ticket holders access to a shared Google Sheets bulletin board, to help create opportunities to try new games, or get special ones to the table!
Lake Tahoe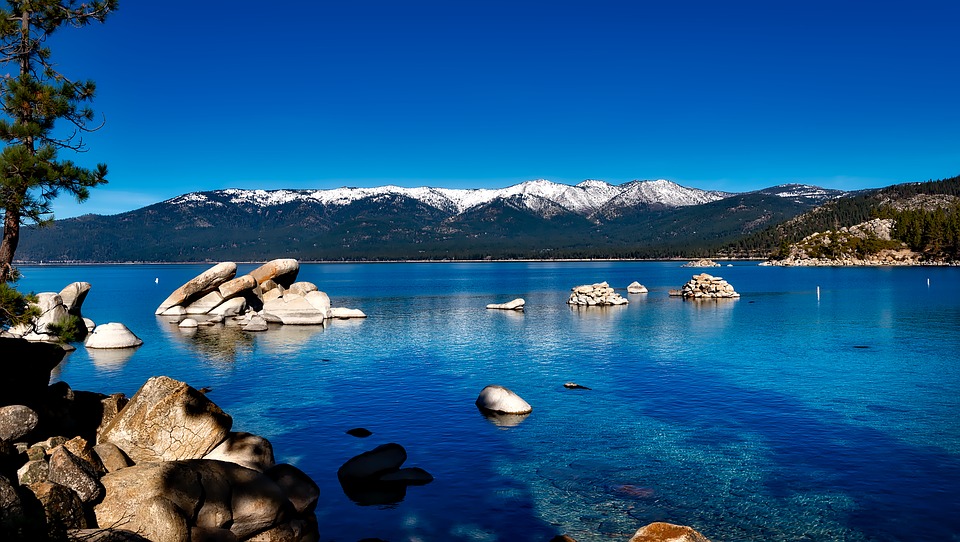 Sierra PlayFest takes place on the picturesque and relaxing north shores of Lake Tahoe. Recreational opportunities abound both on the water and in the mountains. Everyone's encouraged to get out and enjoy the scenery as much as the scene.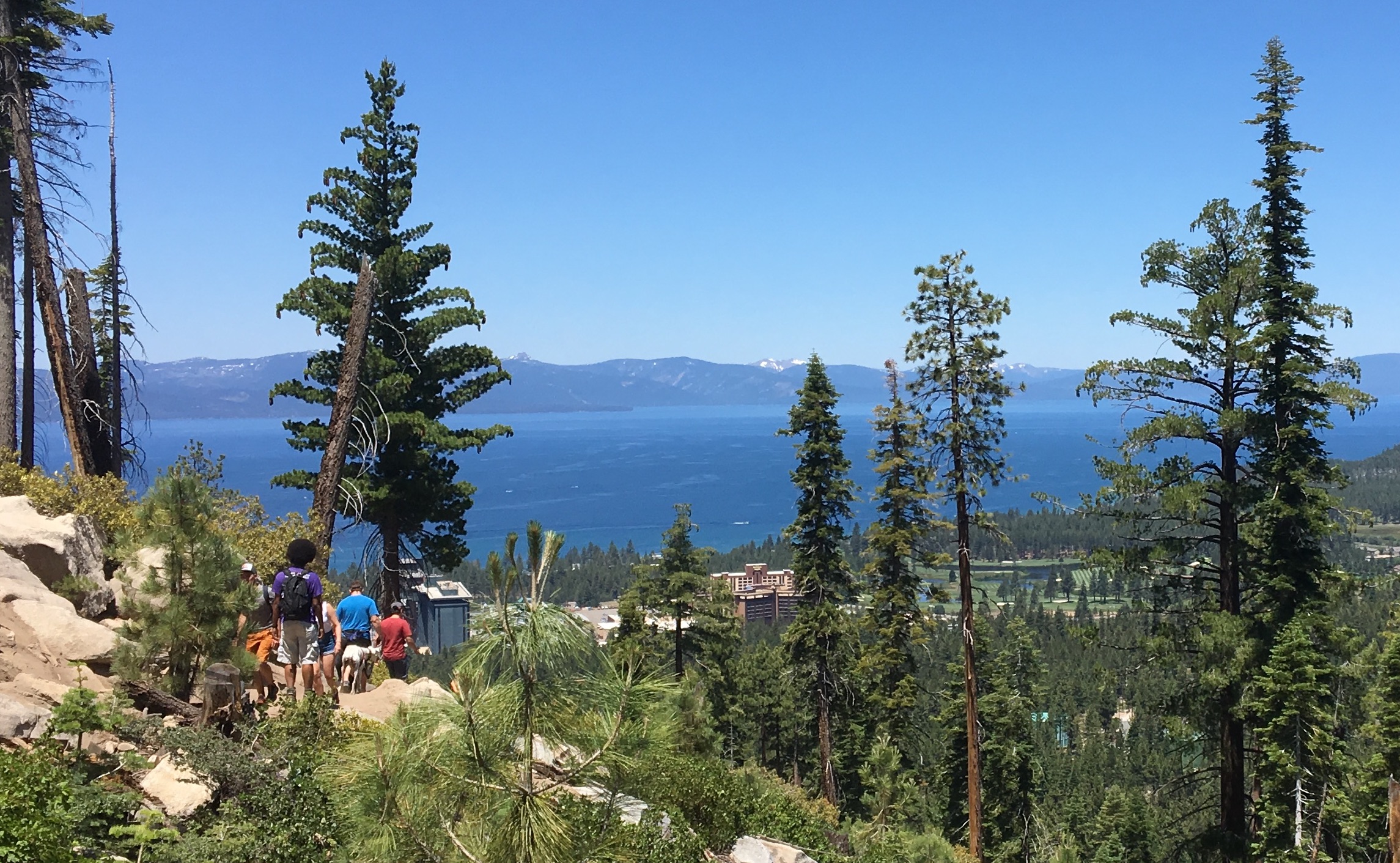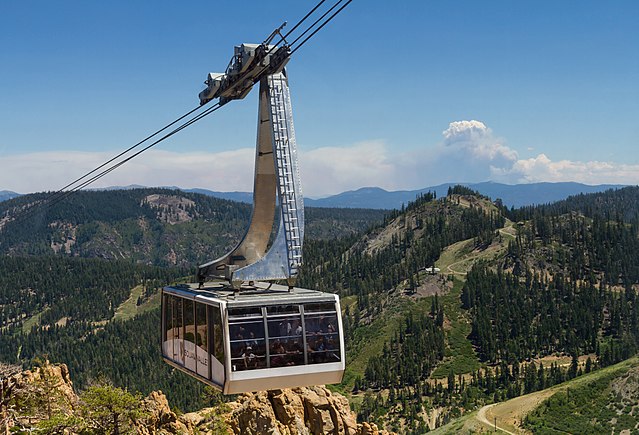 (Tram photo: © Frank Schulenburg / CC BY-SA 3.0)
Getting There
By car: Tahoe City is only 3-4.5 hours from the San Francisco Bay Area and 1-2 hours from Greater Sacramento, depending on traffic. Tahoe City is only about 15 miles off I-80 and very accessible to the surrounding region. Please note while unlikely, winter-like storms with travel impacts are possible (but unlikely) in October.
By train: Amtrak has service to Truckee, CA on the California Zephyr line (Chicago, Omaha, Denver, Salt Lake City, Oakland) from which you could connect via TART Bus, Cab/Rideshare, or bike.
By bus: Greyhound has service to Truckee, CA (see previous paragraph for connection options). Other private carriers may be avaliable to Truckee or Tahoe City.
By air: Reno-Tahoe airport is about 45 min driving distance, and a paid shuttle service is available. Sacramento airport is another reasonable option.
Want to carpool? Existing PlayWest members are encouraged to use the PlayWest Slack, otherwise anyone can email us, and we'll assist in putting out a call. Ticket holders will also get access to a Google Sheets bulletin board.
About us
This event grew out of some ideas bounced around by the KublaCon-attending contingent of "Legendary EastBay Gamers" (aka LEG) an informal game group that meets mainly in Oakland, California—now known by the PlayWest name. We wanted to create unique gaming opportunities for a wide cross-section of gamers in Northern California and beyond. We do both public and private events at various scales, including the first Sierra PlayFest, just last year. This year, we're looking forward to welcoming you to our fun-loving group for an extended weekend of play.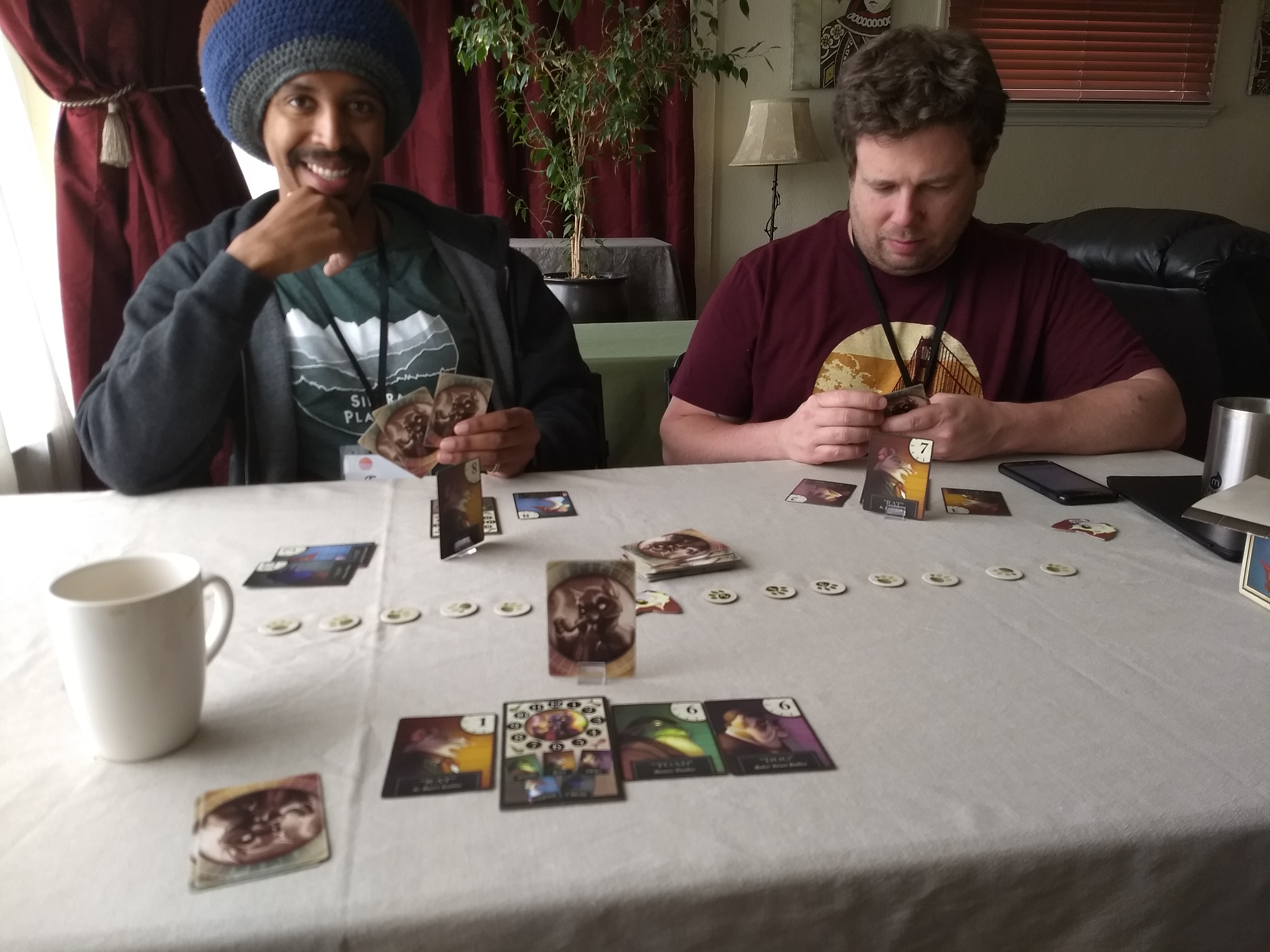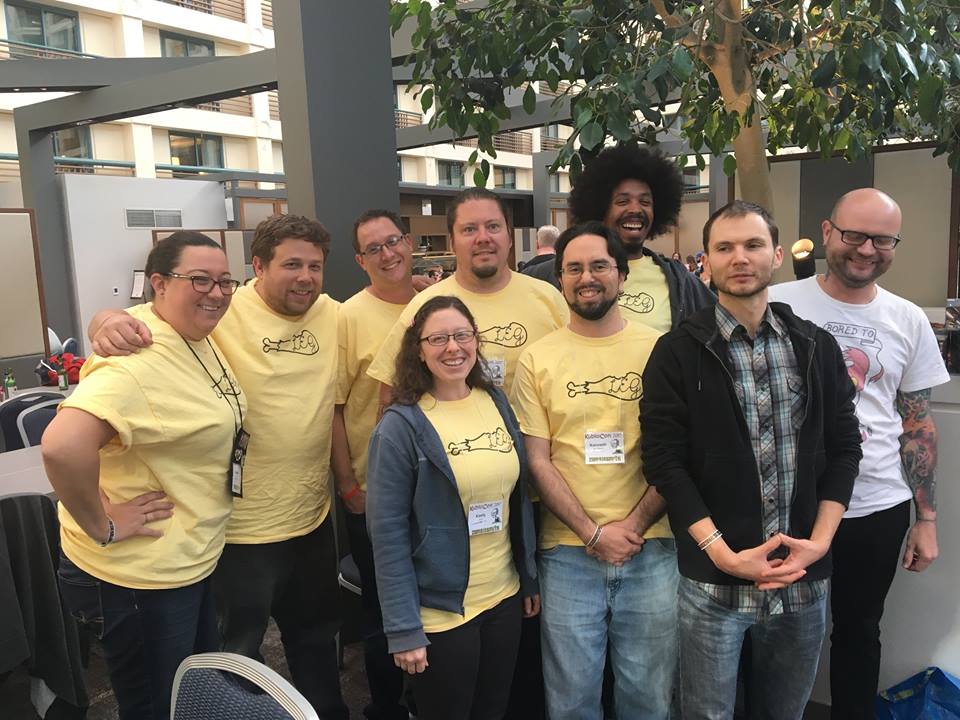 Sierra PlayFest and PlayWest are currently non-commercial pursuits. The main goal is grow and foster community through unique and enjoyable gaming experiences.
Amber Davila and Eric Davila are the primary hosts and contact, aided by number of wonderful volunteers and contributors, without whom these events would not be possible!
Stay in Touch
Join the PlayWest mailing list.
Questions?
Send an email to Amber & Eric Davila